Jersey Shore Bartenders Compete for a Great Cause in the HEROtini Mocktail Challenge
The John R. Elliottt HERO Campaign for Designated Drivers® is hosting a fun, summer-long mocktail competition among bartenders throughout the Jersey Shore region, with an important message attached to the event.
The HEROtini® Mocktail Challenge began on Memorial Day weekend. Restaurants, bars and clubs throughout Atlantic and Cape May counties and their accompanying local business sponsors signed up to have a team member create a unique alcohol-free drink for patrons who wish to enjoy a virgin beverage—especially designated drivers. Members of the public will vote for their favorite HEROtini now through Labor Day by visiting the HEROtini website and casting their vote.
Prizes will be awarded in the following categories:
Best HEROtini Mocktail
Best Mocktail Name
Top HEROtini Bartender
Top HERO Establishment
As stressing the importance of having designated drivers in the group when spending a night (or day) out on the town is one of the organization's dedicated goals, this challenge gets local bartenders and restaurants involved in encouraging those who choose to have a few drinks to have a designated driver with them to get them home safely and protect others around them.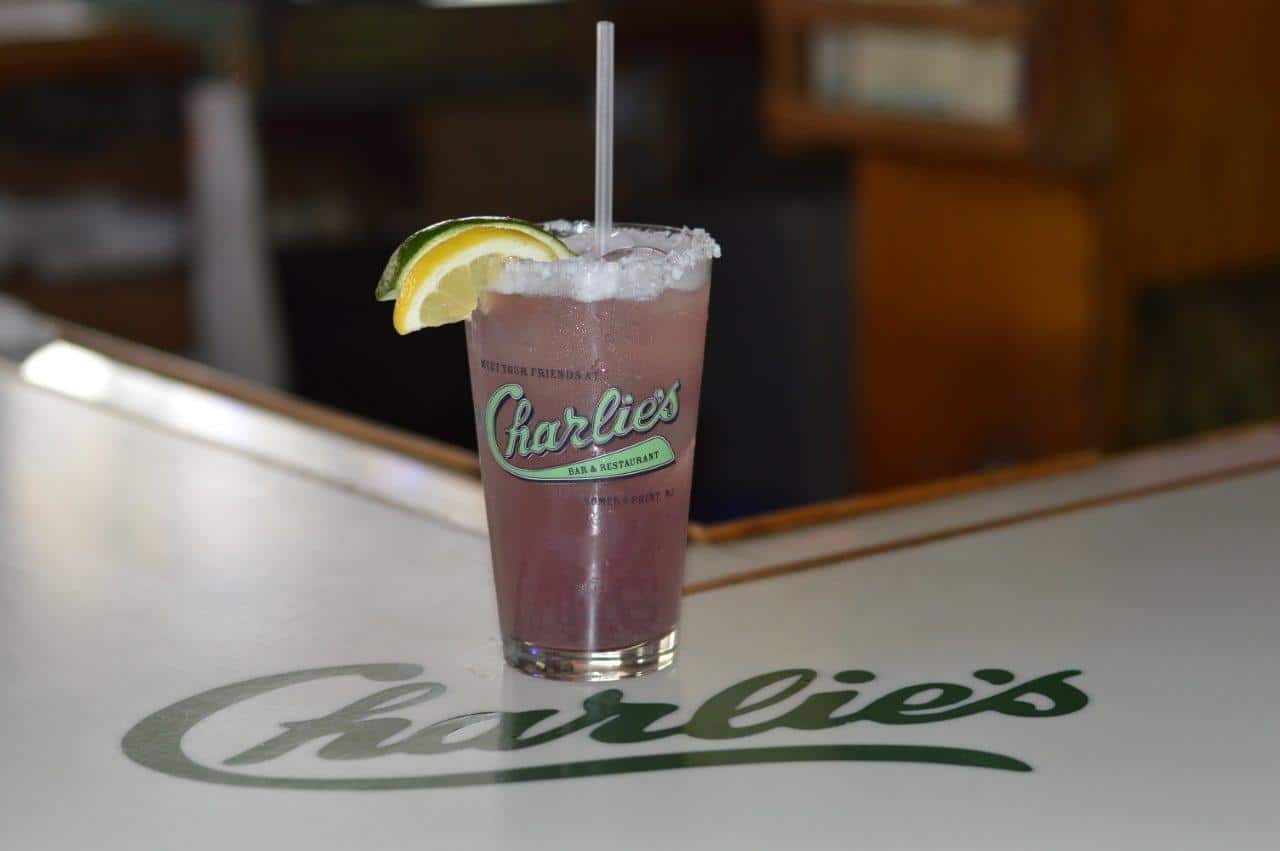 William Elliott founded the John R. Elliott HERO Campaign for Designated Drivers® with his wife Muriel in honor of their son, a U.S. Naval Academy graduate who was struck and killed by a drunken driver on his way home for his mother's birthday in July 2000.
"All summer long we are on the search for the best tasting and most creative HEROtini Mocktail, along with the Great HEROtini Bartender and Top Shore Area HERO bar, tavern or restaurant promoting the important role of designated drivers," states Elliott.
Interested in tasting the creative alcohol-free concoctions this summer? Simply stop into the following establishments to see what refreshing beverage is in the running for a HEROtini Mocktail Challenge award:
To see which bartenders and mocktail creations will be featured at each location, visit the HERO Campaign Facebook pagefor all of the exciting offerings.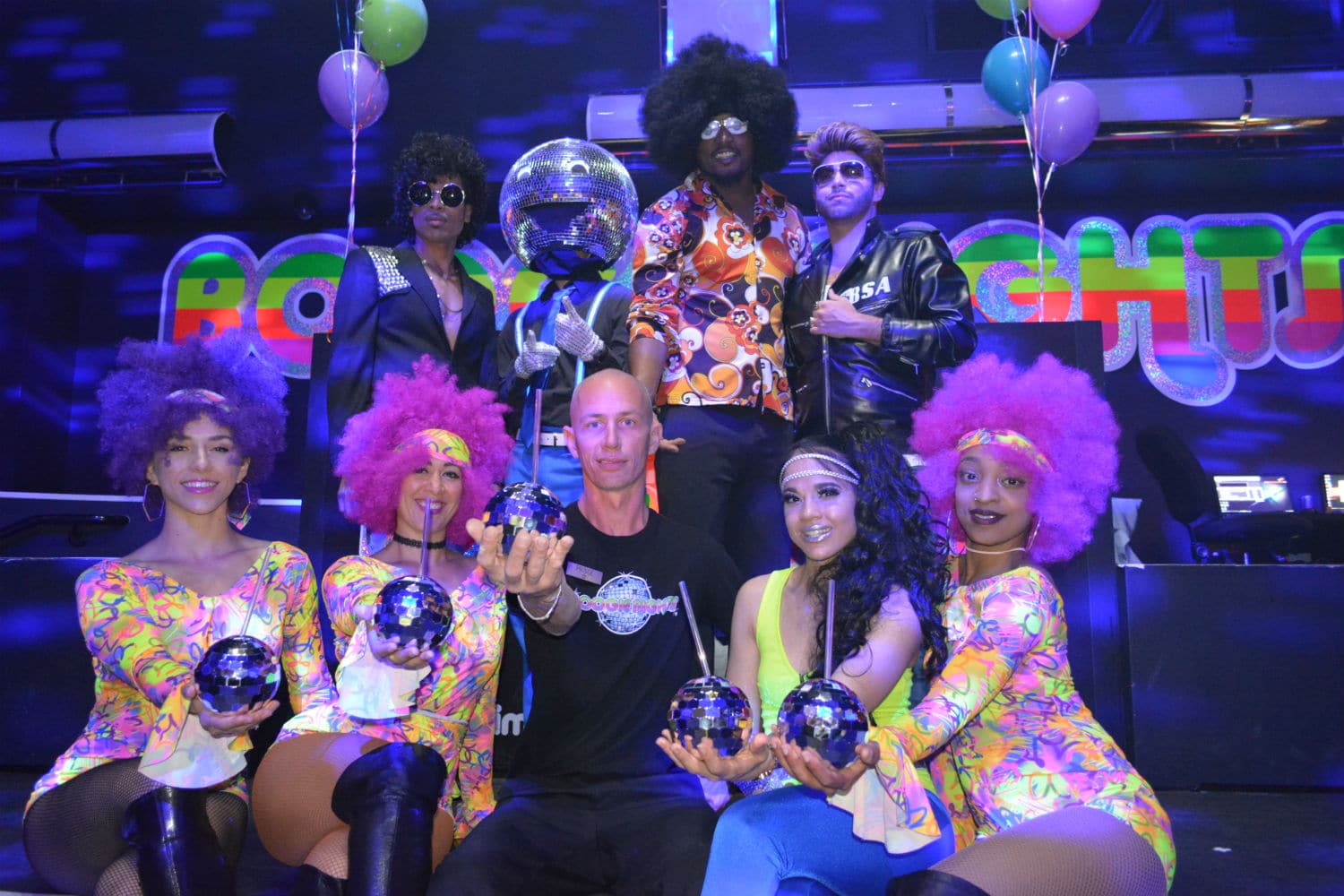 Mocktail creations will also be on display on July 3 at 11 a.m. on the Atlantic City Boardwalk in front of the Tropicana Casino Resort, when feature bartenders will be on hand to serve up their mocktails to the general public.